The quickest way to found out what you can do with Credit Hound is to take a Product Tour.
When you first log in to your Credit Hound company, you will see the Dashboard. Clicking on the eye icon to the right of Overview starts the product tour.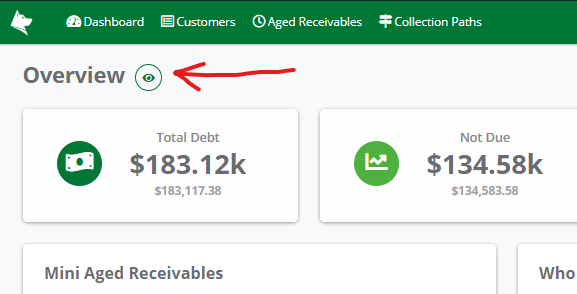 Product Tour eye icon
Another way to access the product tour is by clicking on the User icon in the top-right corner and selecting Credit Hound Tour.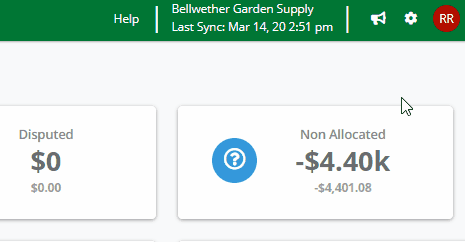 Product Tour in User menu
The product tour dialog box will appear in the middle of the screen. Follow the on-screen instructions. You can cancel the tour at anytime by clicking the X icon in the top-right corner of the dialog.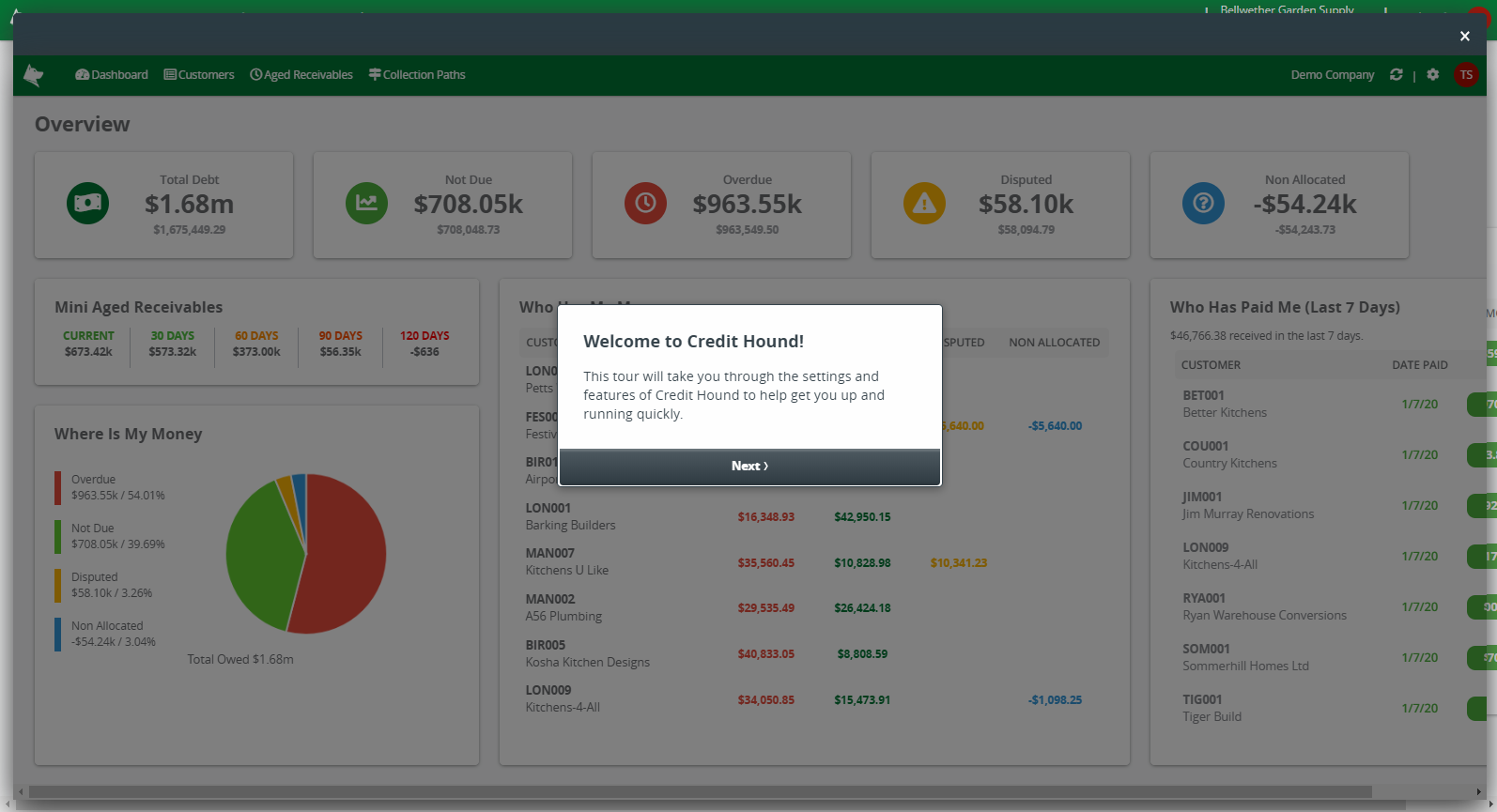 Product Tour dialog
Was This Article Helpful?
---